List of Vendors Coming Soon
Hooked Productions – live the life you love!
Sustainable apparel for men and women made from organic cotton, bamboo, and recycled materials, made in the USA.
Visit us at: www.hookedproductions.com

Hand made flower headbands, crowns and cat ears. Some with LED lights
that glow in the night!
Visit us on Etsy, click here.
One of a kind jewelry – earring, necklaces, bracelets – handcrafted pieces of art.
Visit us on Etsy, click here.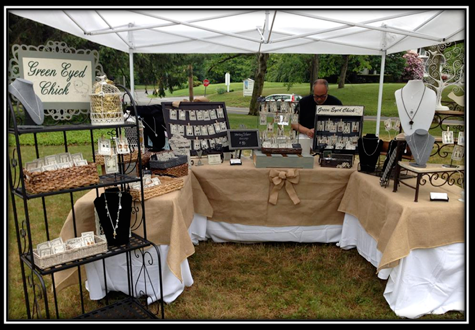 Displaying a series of stream of consciousness figurative  pencil drawings and a portraiture in pencil/original oil paint on canvas.
Visit us at: www.philkutnostudios.com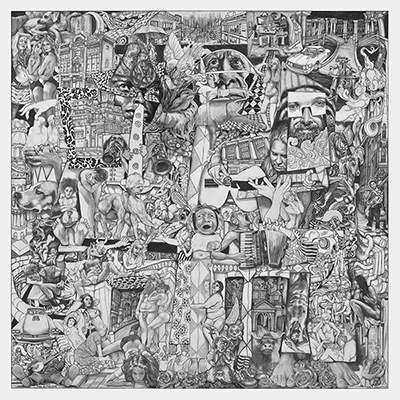 All natural artisan soaps infused with peace… for face, body and soul
'cleansing the world in peace, one body at a time', click here.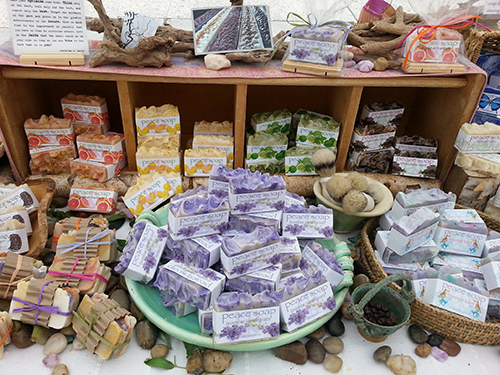 Specializes in the application of henna tattoos of all different sizes to all ages.
Visit us on Facebook, click here.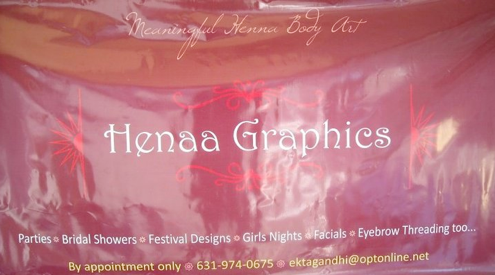 A Long Island cultural clothing brand dedicated to helping promote the local art, music and overall creative scene. The tees, tanks and hats are inspired by the laid-back beach culture of LI.
Visit us at: www.stayloose.net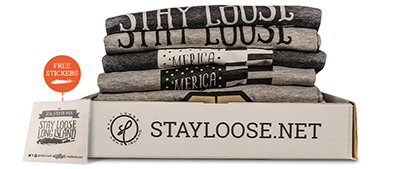 Music-inspired UV400 sunglasses, stickers, earrings, necklaces, guitar picks, and wristbands.
Visit us at: www.youenjoymyshades.com