THE JOANIE BALONEY FACE PAINTING booth at the Great South Bay Music Festival creates gorgeous festival face art for children and grown-ups too! A huge selection of FACE ART and custom art is offered, including dazzling eye designs to sparkle by night, and a spectacular selection of GLITTER TATTOOS! Getting a Joanie Baloney face painting is always a fun and meaningful experience! Come on by for a very special time!
Long Island's only bohemian chic boutique pops up for the weekend serving up the most unique clothing, accessories, jewelry and lifestyle goods.  It's all about the good vibes at Wildflower.
What if you could tap into the power of discounted group buying,
With Travel Light you have exclusive access to wholesale travel rates & significant discounts, earn valuable reward points and experience
The lowest price Guaranteed savings Up To 50% off.
NEVER PAY RETAIL AGAIN, EVERY PRICE WITH US IS DISCOUNTED!
NO BLACKOUTS * NO SUBSTITUTIONS * JUST GREAT VALUE!
Your place to shop for uncommon handmade ethnic Jewelry, clothing, gifts and collectibles. Gemstone and rock crafts, decor, fetish animals, sculptures and figurines. Sacred arts, nativities and sculptures. Unique Jewelry made of seed beads, silver, wood, Biojewels and much more. All Fair traded. Ethically produced and sourced with small artisan families.
The best of Korean fashion meets the Western World. Featuring women's clothing, accessories, and now beauty products!
Established in 2008 as a program of Friendly Construction to help property owners achieve energy efficiency through solar, Harvest Power has grown to be one of the largest solar providers in New York State.  Since its inception, Harvest Power has installed thousands of residential and commercial solar installations providing its clients with significant energy savings annually.  This family owned and operated Long Island business, headquartered in Bay Shore, takes pride in its stellar safety and client satisfaction record while staying on the cutting edge of new solar technology.  With steadfast resolve, the Harvest Power mission remains the same… Help property owners achieve their goals of real energy independence, lower dependence on fossil fuels, reduce carbon emissions, and allow clients to enjoy the outstanding, direct monetary benefits of solar power.
Dance the night away in SoCalBySteph hand made flower headbands. Vibrant fabric blooms, some with LED lights to light up the evening sky.
Dancing Hands Jewelry
Sterling Silver and Gemstone Jewelry including Rings , Necklaces, Earrings , Bracelets and more Rings . Also , fossil and rough gemstone pendents in pewter and brass . Many Celtic designs in Sterling Silver.
Apparel and accessories, hand printed on Long Island since 2004.
I create different forms of art, may it be ceramic or crafted. Every functional ware I make is considered as an individual and has its own uniqueness. May it be wheel thrown or hand built, everything is hand crafted by me alone and is not mass produced.
Make your own tye dye interactive art booth! Get artistic with your family and create colorful memories that you can share with the world! All ages, sizes, and styles available.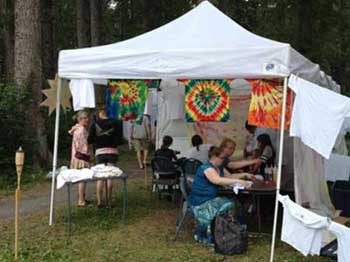 Where fashion meets comfort! LulaRoe is a clothing company that makes the worlds most comfortable clothes! They offer dresses, skirts, tops, and buttery soft leggings! LulaRoe only produces 5,000 pieces of each print, so each piece is unique!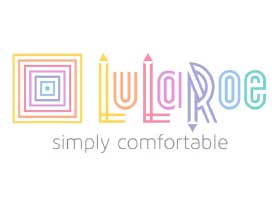 Everything in my tent is handmade by me – even my tent! There's tie dye apparel (t-shirts adults/kids, onesies, sweatshirts zipper/pull, socks, underwear, bags, etc), hemp bracelets, guitar pick and lego jewelry (necklaces, earring, keychains, and bracelets), nerd ID badges (from movies/tv shows), metal stamping jewelry, scrapbook washer jewelry, and more!
Henna is beautiful art. Henna is a plant, it is a safe and natural for body decorating. It last for 7-10 days.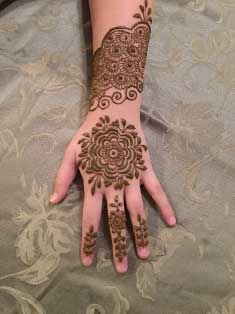 Hats, apparel, and other cool stuff for real people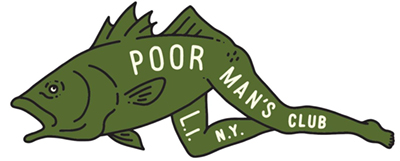 Pop Pop's Terrapin Station
Pop Pop's Terrapin Station – for all your Grateful Dead needs – beach chairs, blanket, door matts, tapestries, onezies, tees, hats, pins & so much more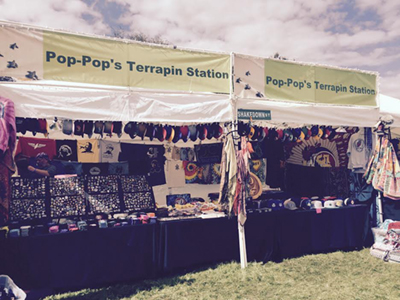 I
ndian Creations Corp, is committed to offer the best quality handmade products at affordable prices. Our inventory includes a great variety of products from handmade bracelets to handknitted jackets.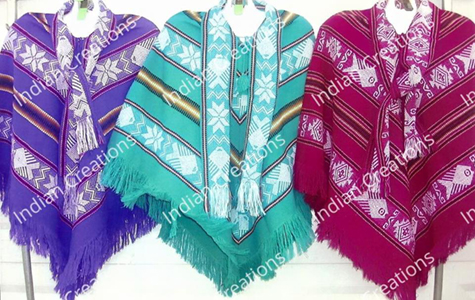 Nora DiFabio Traveling Massage Professional
I am Nora DiFabio, I am the Traveling Massage Professional who has been a massage therapist for 16 years. I practice many different styles of massage including sports therapy, myofascial, Swedish, deep tissue, pre and post natal, infant massage, and chair massage for festivals like The Great South Bay Music Festival.
Tales of the Tatt is an online social community for tattoo enthusiasts and tattoo professionals. Create a profile and share your tattoo stories, post a free ad on our tattoo Job Board, find a shop in our directory, connect with other enthusiasts and artists or enter any of our 3 contests for a chance to win Tattoo Cash & other great gifts.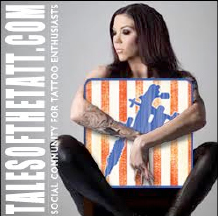 Scents 4 my Soul carries a unique selection of essential & fragrant oils for the home and body. They also have a collection of premium incenses that create an atmosphere with aromatherapy.