Commitment to our community…
In addition to our most passionate commitment to fight cancer through our "GSB Music – Stony Brook Hospital Cancer Fund", Great South Bay will also donate no less than seven hospitality spaces at the fest. to support these important LI community organizations.
Please stop by and say hi.
Sticky Finger Run: To Fight Breast Cancer
And to raise funds for the Stony Brook Cancer Center.
For the tenth year,  we are proud to partner with WBAB to present the "Sticky Finger Motorcycle Run", a bike run to support breast cancer programs and services at the Stony Brook Cancer Center.
We want to thank the thousands of riders who have participated in this run and who have helped to raise upwards of $180,000.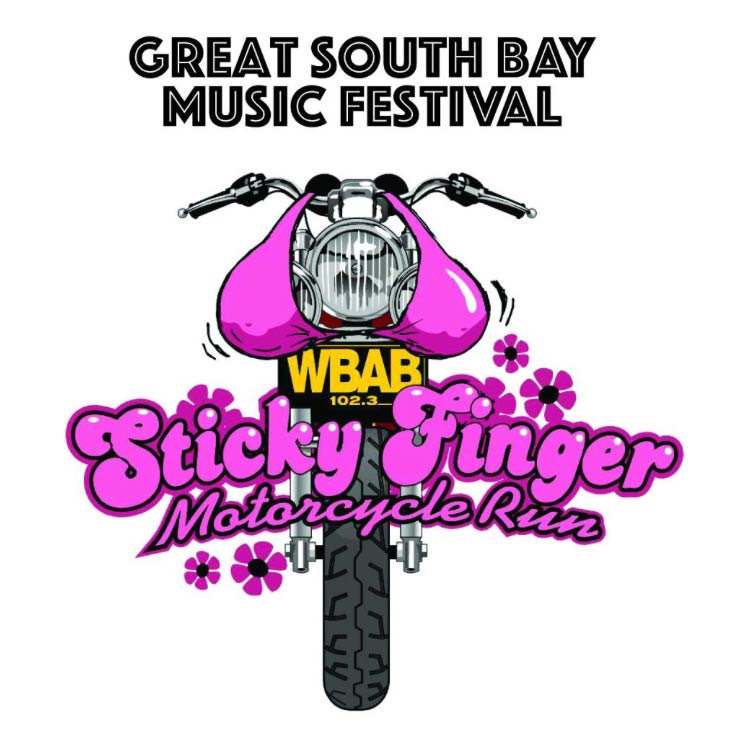 Long Island Cares:
Great South Bay is proud to partner with Long Island Cares, the legendary Harry Chapin Food Bank, who's mission is to bring together all available resources for the benefit of the hungry, and to supply emergency food where and when it is needed
Help us feed the less fortunate … it's easy…
Bring a can of food or a non-perishable item. LI Cares will be on site to collect and distribute.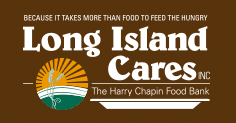 Long Island Music Hall of Fame
After a decade of hard work by a group of well meaning volunteers, the Long Island Music Hall of Fame  will finally have a brick and mortar museum  home, to display the rich music history that was created by so many artists and music business representatives that hail from this island.
The Great South Bay Music Fest supports the endeavors of the Long Island Music Hall of Fame and invites you to visit their booth during the festival. Buy a hat, a tee-shirt or just make a donation and help support this worthy cause.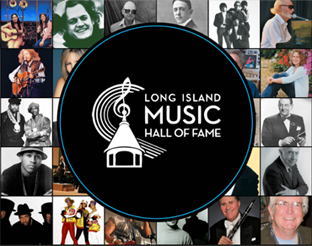 Suffolk Action For Empowering Resiliency (SAFER)
SAFER provides resources on community mental health agencies and educational materials for parents and families.
Maureen's Haven Homeless Outreach Program
Provides shelter and compassionate services to the homeless on Long Island's East End