Traveling Massage Professional
I am Nora DiFabio, I am the Traveling Massage Professional who has been a massage therapist for 16 years. I practice many different styles of massage including sports therapy, myofascial, sweedish, deep tissue, pre and post natal, infant massage, and chair massage for festivals like The Great South Bay Music Festival.
Hats, apparel, and other cool stuff for real people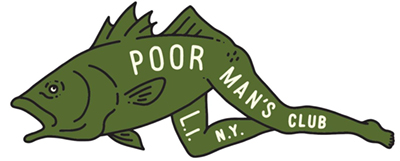 Pop Pop's Terrapin Station
Pop Pop's Terrapin Station – for all your Grateful Dead needs – beach chairs, blanket, door matts, tapestries, onezies, tees, hats, pins & so much more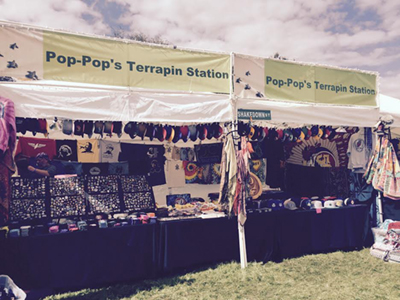 I
ndian Creations Corp, is committed to offer the best quality handmade products at affordable prices. Our inventory includes a great variety of products from handmade bracelets to handknitted jackets.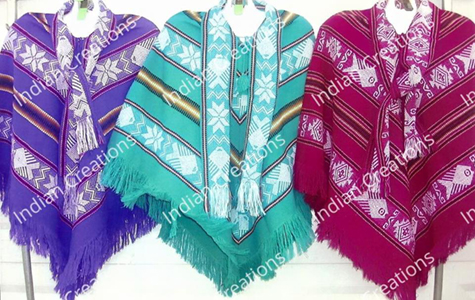 Tales of the Tatt is an online social community for tattoo enthusiasts and tattoo professionals. Create a profile and share your tattoo stories, post a free ad on our tattoo Job Board, find a shop in our directory, connect with other enthusiasts and artists or enter any of our 3 contests for a chance to win Tattoo Cash & other great gifts.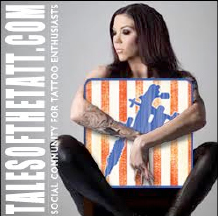 Scents 4 my Soul carries a unique selection of essential & fragrant oils for the home and body. They also have a collection of premium incenses that create an atmosphere with aromatherapy.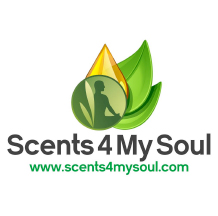 Thank you for your interest in becoming a vendor at Great South Bay Music Fest.
PLEASE NOTE – FOR ALL VENDORS:
The Incorporated Village of Patchogue requires
ALL
Music Festival vendors to obtain a permit from the Office of the Village Clerk. Please complete the application below and return with a $25.00 check if you are an arts or craft vendor or a $50.00 check if you are a food, beverage or unclassified vendor. Please Download Application Here: 
Music Festival Vendor Permit Application
Any questions, please contact Jamie Faith: 631-331-0808
Vendor Booth Submissions, Applications & Info