So, What's The Great South Bay Music Festival?
Celebrating its 14th Anniversary, The Great South Bay Music Festival is the longest running, and largest four day, American Themed music, art & cultural family event on Long Island. Situated on the magnificent Great South Bay, it features approximately 60 performers on 4 stages, presenting legends, as well as local emerging artists in  classic rock, jazz, jam-band, country, folk, zydeco
and funk.
For handmade arts & craft lovers and shoppers, Great South Bays Artisan Market features a diverse collection of interesting hand made and imported creations.
Well known as a "Family Friendly Music Fest," The Great South Bay Music Festival is committed to excellence in fun education! Parents (and of course kids) will love our KIDZONE – featuring quality, educational fun, children's entertainment, all day Saturday & Sunday.
A diverse food court, multiple beer and wine gardens, and local art organization installations round out the fest.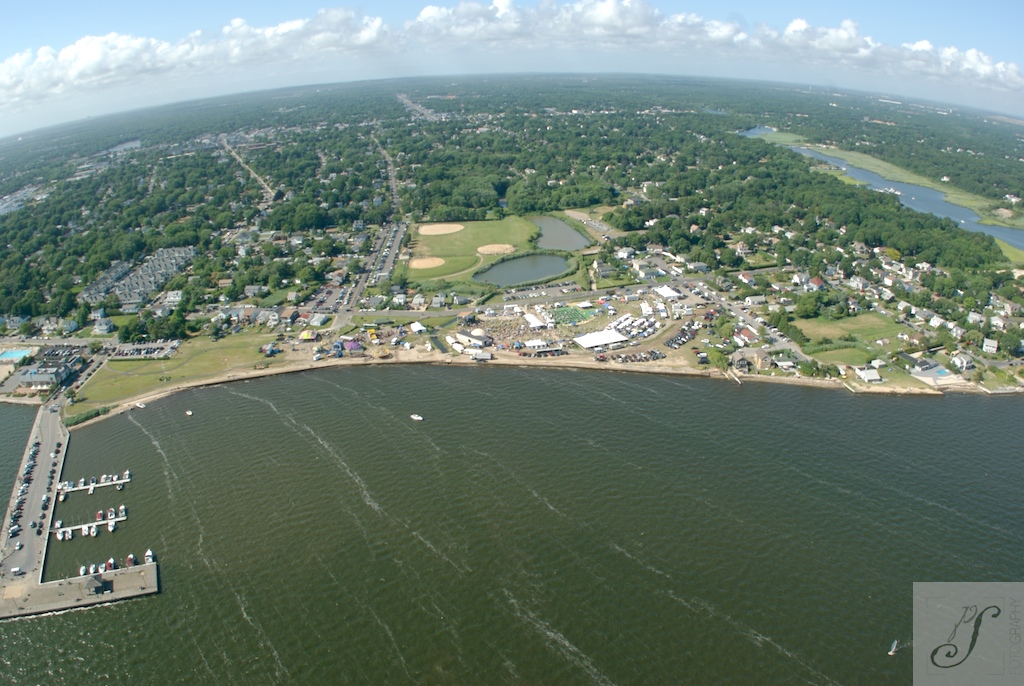 Multiple parking options are available (free & paid). See our Directions & Parking page.
Bike racks will be available on smith/ryder near field for locking up bikes during the festival.
For Uber, Lyft and Taxi drop-off use the corner of Rider Ave & Smith Street going south on the right hand side
When And Where Is The Festival Being Held?
The festival will be held on Thursday, July 16, thru Sunday July 19, 2020. The Festival is located at 99 Smith Street, Shorefront Park in Patchogue, Long Island, New York. The festival is rain or shine.
What Are The Hours Of Operation?
Thursday:
Box Office: 1pm
Doors: 3pm – 10pm
Friday:
Box Office: 1pm
Doors: 3pm – 11pm
Saturday:
Box Office: 11am
Doors: 1pm – 11pm
 Sunday All Other Sunday Ticket Holders
Box Office: 12pm
Doors: 1:30pm – 10pm
There is No Re-Entry
How & Where Can I Purchase Tickets?
Tickets are available:
~ Online – Click Here for our ticket page.
~ Hard tickets are available at the following locations:
Shakedown, located at 554 Route 112, N. Patchogue.
(Hours of operation are from Monday to Saturday 11AM – 9PM, and Sunday 11AM – 6PM)
Record Stop, 30 Railroad Avenue, Patchogue NY
Looney Tunes, 31 Brookvale Ave W., Babylon NY 11704
~ On the day of the event, at the Festival Box Office only.
Does The Fest Welcome All Ages?
The fest is all ages, and 10 & Under Are Free.
Due to limited seating, for VIP only, any age using a seat, will be charged full price.
Anyone caught sharing wristbands will be ejected without refund.
Passes can only be used in the areas where they are designated. Anyone found in private areas without proper credentials will be ejected without refund.
In the interest of safety for all of our patrons, there is no re-admittance.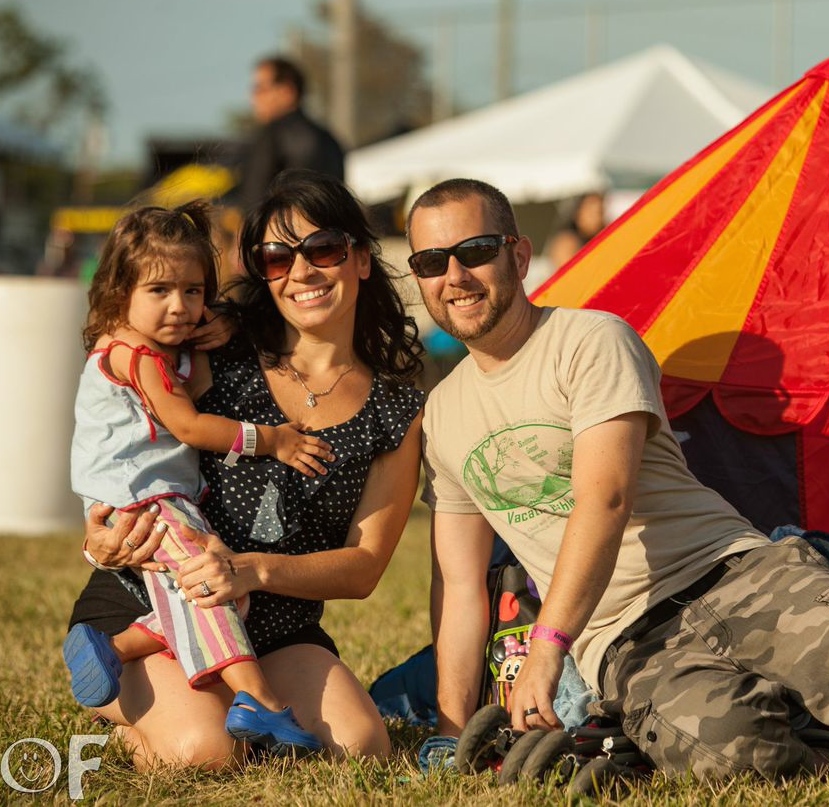 Not Permitted On Festival Grounds:
Outside alcoholic beverages, flasks, glass bottles, ice or ice packs, lasers or pointers, coolers, outside food and beverages, empty containers, cans, metal aerosol cans, bicycles, carts, skateboards or any size motorized vehicle, chairs (except for light lawn chairs), scooters, pets (except for service animals, please contact ahead), glassware, personal tents, umbrellas, unauthorized soliciting or vending (violators will be ejected without a refund, and items confiscated), fireworks, campfires or grills, chains, weapons, slingshots, knives, eye drops, illicit drugs, and other contraband are strictly prohibited.
No Frisbee throwing in front of the Main Stage area.
No unauthorized remote control aerial devices, drones, toys, or cameras.
Video and professional cameras (a professional camera is any camera with a removable lens or lenses over 2-3 inches) allowed.
Great South Bay Music Festival reserves the right to deny entry or remove anyone from the grounds in violation of these rules and regulations.
Rules and regulations may change at any time.
What You Can, Or May Want To Bring To The Festival
A Lawn Chair (unless you have V.I.P. Tickets)
We highly recommend bringing sun block, a hat, sunglasses, unrestricted clothing, non aerosol bug spray. As the festival is being held in the middle of the summer. Comfortable shoes are always a plus. The terrain is mostly grass and some sand, with a few concrete walkways. Warm clothes for evening wear, it gets cool by the bay!
Audience taping is subject to artist approval. Must position equipment in designated "taper section", adjacent to the soundboard. Microphone heights/stands limited to 7'.
Hooper's are allowed, but please be mindful of people around you. Stay out of others space or vicinity.
Cell phone chargers, GoPros, selfie sticks, strollers (subject to search), cigarettes and e-cigarettes are allowed.
Medical professionals are on site in convenient and key locations, during all hours of the festival. Elevated Red Cross Signage marks our EMT locations, or you can also check our Fest Map. Additionally, festival staff (including ushers, and security personnel) are always nearby to help.
How Do I Get To The Festival Grounds?
Are There ATMs At The Festival?
There are ATM machines conveniently located throughout the festival site.
Are There Food Vendors? And What Kind?
We offer a diverse food court featuring healthy and funky fare, as well as multiple beer & wine gardens situated conveniently throughout the fest site.
A complete list of food brands and beverage offerings will be posted as we get closer to the date
Will Adult Beverages Be Served?
Oh Yeah!
A Main "Brews Tent" as well as smaller tents are conveniently located throughout the venue, serving a diverse selection of award winning craft brews, as well as national favorites.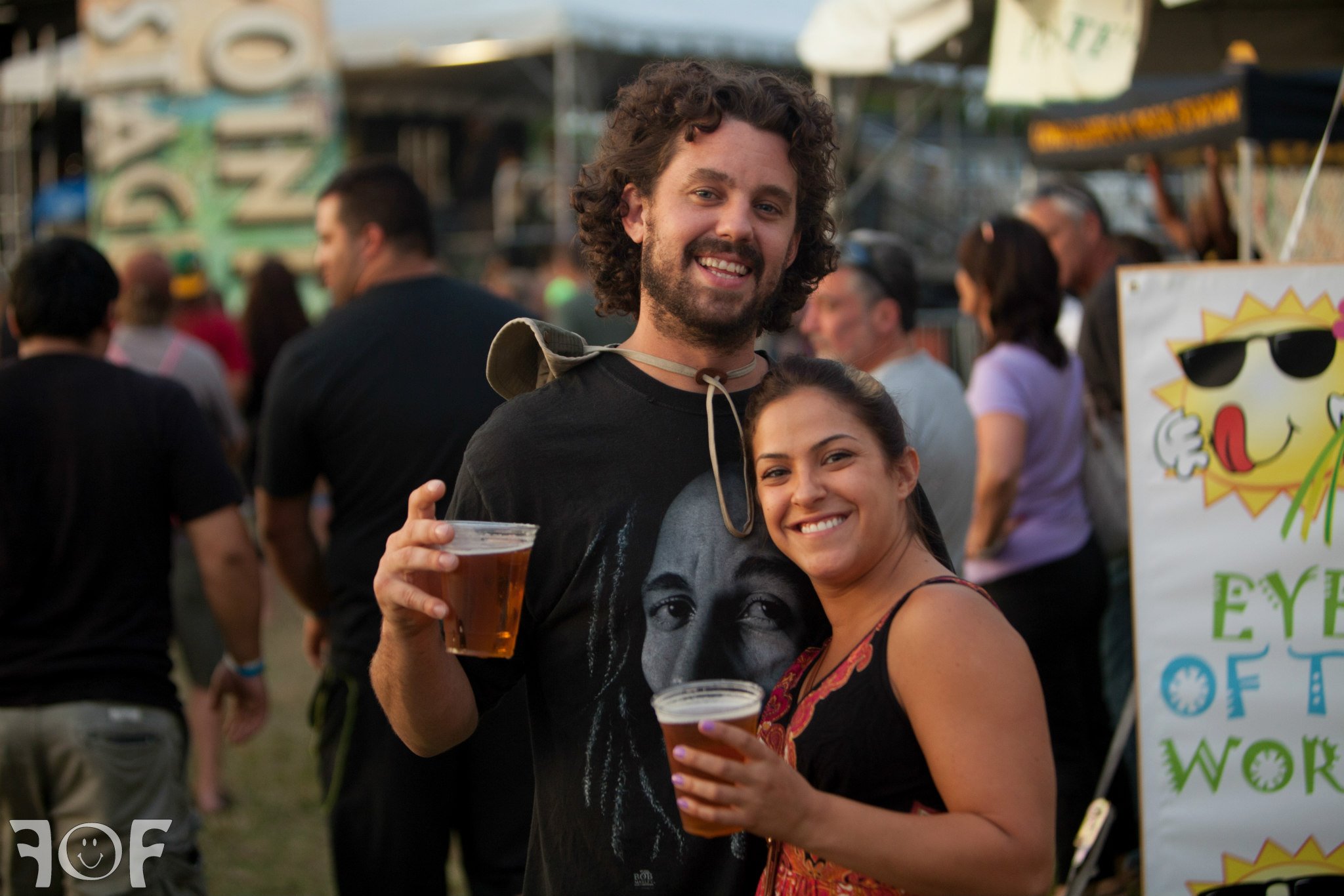 There will be a lost & found located at the box office.
Or ask any of our staff to help you.
For the safety of our patrons, everyone is subject to be searched at the gate.