The KidZone at Great South Bay is committed to excellence in
educational fun & children's entertainment.
Featuring world-class children's performers, puppetry, storytelling, and
hands on interactive activities, throughout the weekend.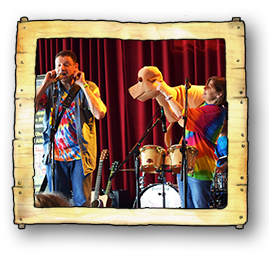 Does your child like to paint on the walls??
Well, they will love Great South Bays "Arts Wall".
Dress them in their painting clothes, we'll give them a brush and paints, and let them go create!